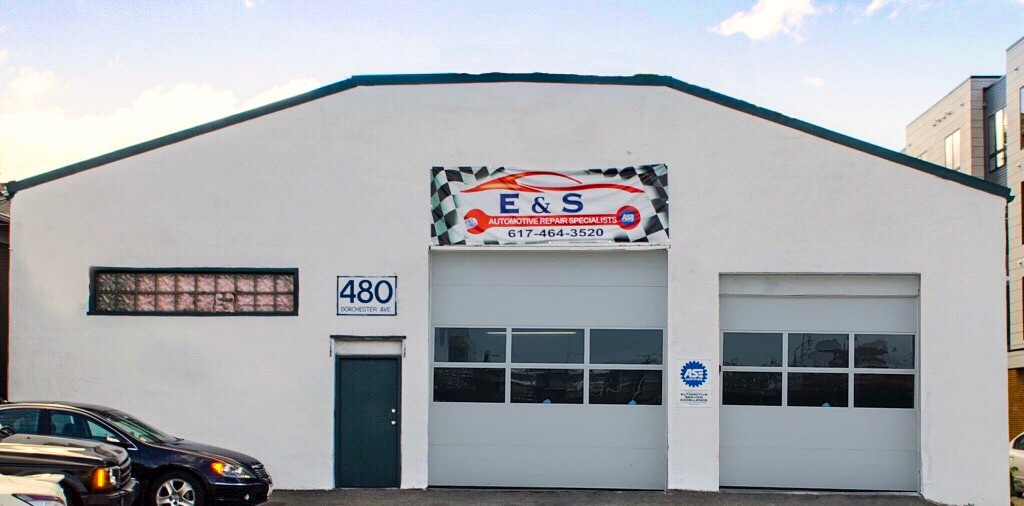 480 Dorchester Ave South Boston​

617-464-3520
Mechanic Wanted! Call for more information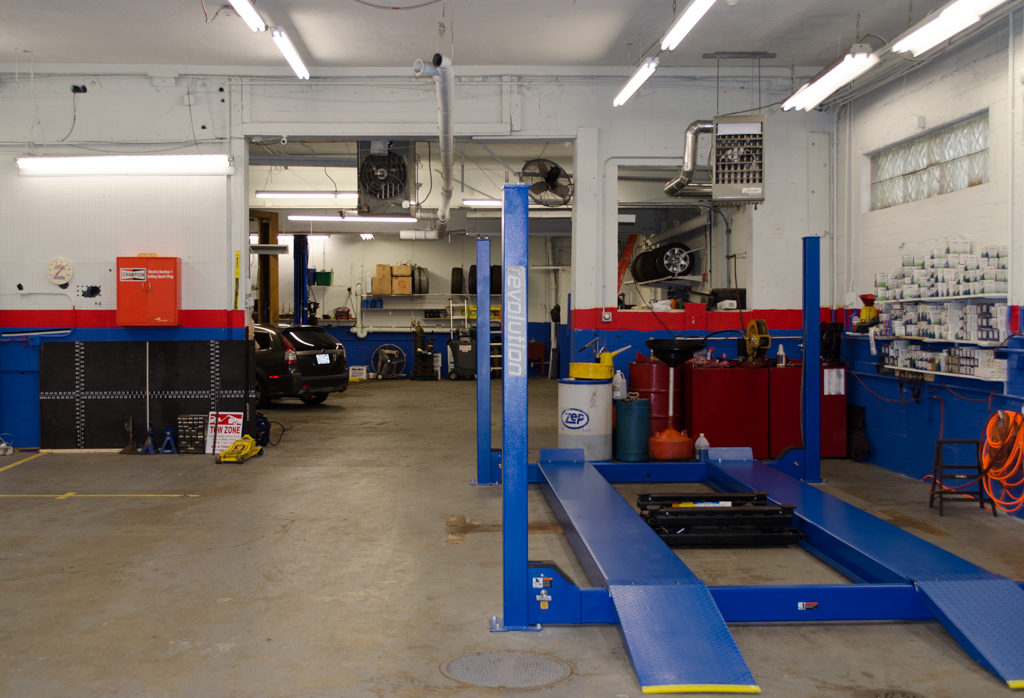 We are driven by customer service
At E&S Automotive we are dedicated to providing professional customer service, auto repair and auto maintenance.
Whether your car need's a brake repair, muffler replacement, or just an oil change, our goal is to provide our customers with honest, quality service in a timely manner. We believe our customer's needs and satisfaction come first.
E&S Automotive is committed to maintaining a highly ethical and sound business practice in order to meet and exceed our customer's needs in general auto repair.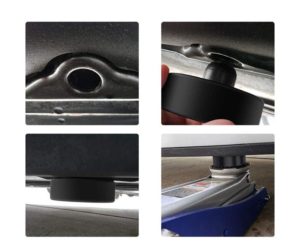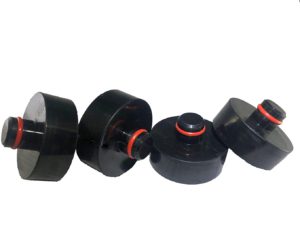 Drop your Tesla off for service
Did you know your Tesla should only be lifted at the proper locations under your vehicle? We now carry lifting pads to make this safe and easy to work on your Model S, 3, X, Y. 
If you need an inspection sticker, brakes or suspension work you can have confidence your Tesla will leave our shop in better shape than when it came in.
The Pass Thru Assistant is the latest offering from Snap-On and we have it here at E&S Auto!
With the new Pass Thru Assistant we are able to handle all of your repair needs without you having to visit a dealership. We now have access to the same reprogramming abilities as the auto manufacturers which means more convenience for you when it comes to getting your vehicle serviced.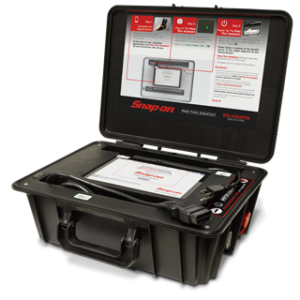 Give us a call we'd love to help.
Visit our social media pages to stay up to date with the latest at E&S Auto.